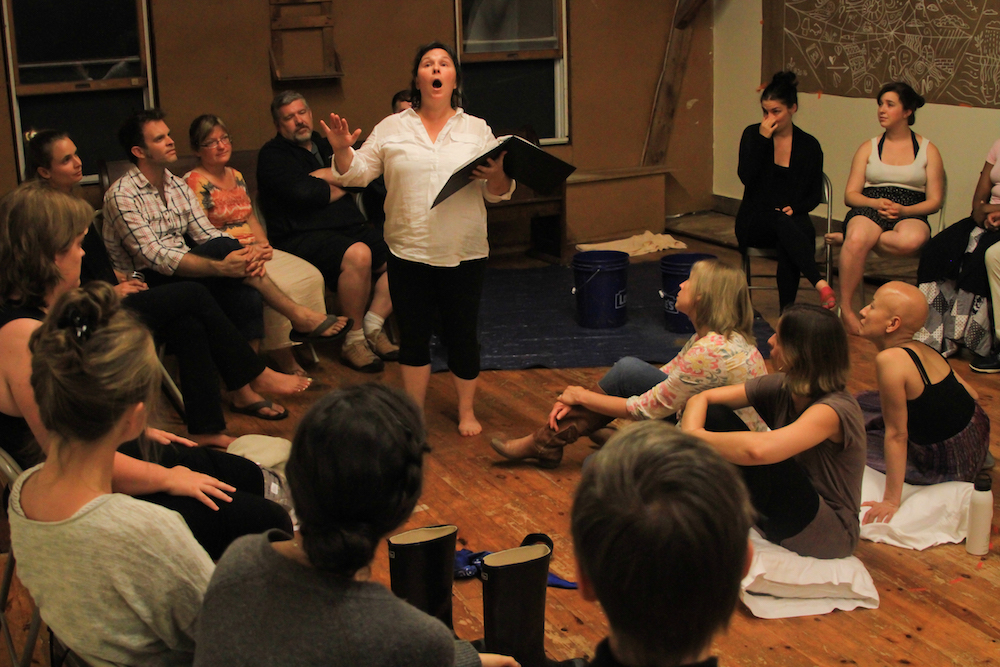 Celebration Barn wants to help you get that awesome new show of yours on the road!
July 30 – August 5
August 27 – September 2
We're looking for individual artists as well as ensembles working on touring productions in the mid-to-late stages of development.
For more information and help with the application process, please call (207) 743-8452 or email Ian@CelebrationBarn.com.