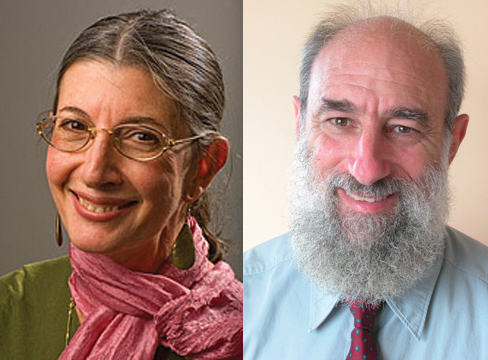 Advanced Eccentric Performing
June 30, 2014

-

July 5, 2014

Avner Eisenberg and Julie Goell (5 Days)

An idyllic retreat for the veteran Eccentric.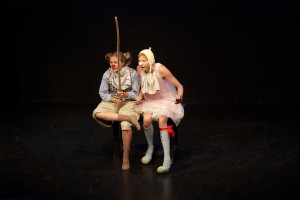 This advanced one-week workshop is open to those who have taken a workshop with Avner or Julie in Clowning or Eccentric Performance, including those who take level 1, and who would like to deepen their understanding and practice of the Eccentric Principles.
The emphasis will be split between exploration of the Eccentric Principles and developing and polishing your own act or show. There will be a morning class, afternoon one-on-one coaching and directing sessions with Avner and Julie, and evening presentations.
| | |
| --- | --- |
| | AVNER EISENBERG was described by New York Magazine as "a clown for the thinking man." His show Avner the Eccentric was a hit of the 1984 – 1985 Broadway season. He appeared again on Broadway in Ghetto and The Comedy of Errors. Avner is widely known for his scene-stealing portrayal… read more | visit Avner Eisenberg's website |
| | |
| | JULIE GOELL grew up in Rome where she studied Italian, Bel Canto and Commedia dell' Arte. As a Physical comedienne in Europe she toured with I Gesti and taught physical comedy skills at L'Istituto per lo Studio Dello Spettacolo where she received teacher certification. Upon returning… read more | visit Julie Goell's website |

Register by May 1st and receive a $50 discount. A 10% discount is also available to individuals registering for more than one workshop or for group registrations from the same immediate family or performing ensemble. See the registration form for details.
Arrival: between 3 p.m. and 6 p.m. on Monday
Departure: before 10 a.m. on Sunday