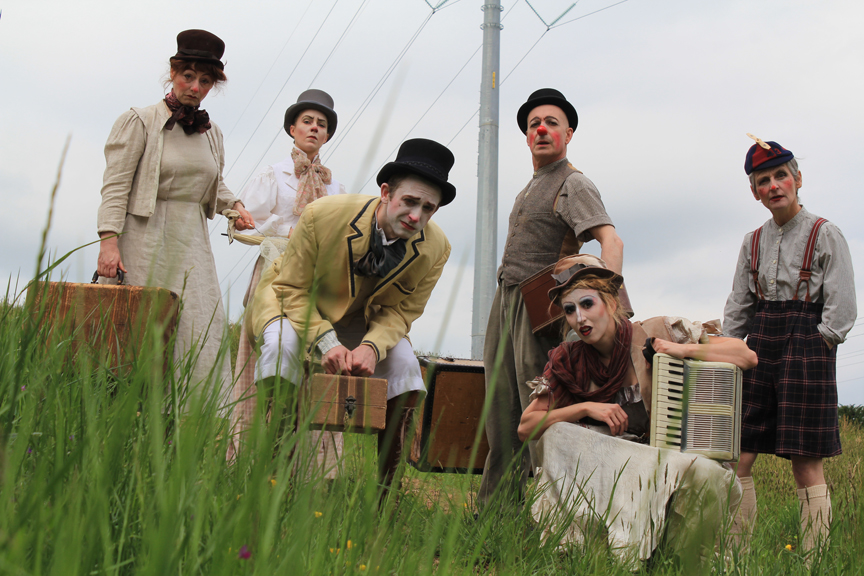 Happenstance Theater's Brouhaha
August 20, 2016 @ 8:00 pm

-

9:30 pm

A funny and poetic escapade from DC's award-winning ensemble

In this newly devised, clown-esque piece, Happenstance Theater's ensemble pares down to the raw essentials: Each performer plays one character, with one costume, carrying one case. This troupe of eccentrics is on the precipice at the end of the world. Their curiosity lights up the darkness like a firecracker. What happens in that moment of illumination?

Tickets are $14 adults, $12 seniors and $8 kids.
Contact our Box Office at 207-743-8452 or info@CelebrationBarn.com.



Brown Paper Tickets Ticket Widget Loading…

Click Here to visit the Brown Paper Tickets event page.