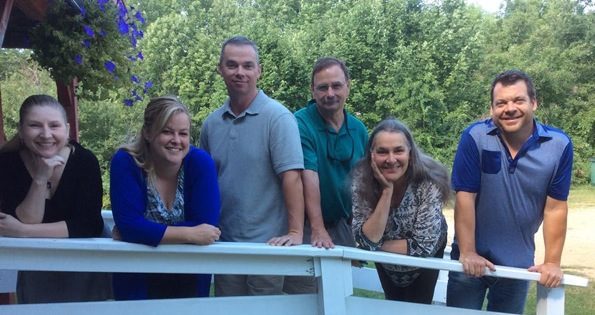 Sally Jones hosts This Is What Happened: Lost & Found
October 29, 2016 @ 8:00 pm

-

10:00 pm

Cozy up for an evening of true tales told by local storytellers on the theme of "lost and found."

Eric Bell – "Looking for Balance"

Jen Cousins – "What Grew Back When They Cut Out a Piece of My Brain"

Lisa Moore – "Push Pull; Push Pull."

Brian Otterson – "Hey Marti, I Think I Know Where We Are"

Scott Parsons – "Taking the Long Way to Oz"

Darlena Shackley – "What Did You Say?"

Corrine Turner – "Crazy Eights: How I Lost My Mind – and Found it Again – as a Mother to Eight"

All tickets are $10.
Contact our Box Office at 207-743-8452 or info@CelebrationBarn.com.



Brown Paper Tickets Ticket Widget Loading…

Click Here to visit the Brown Paper Tickets event page.