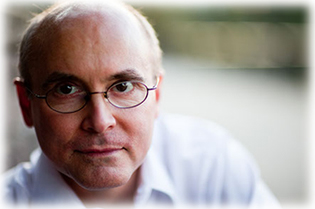 Improvisation
August 4, 2014

-

August 9, 2014

Jeff Wirth (5 Days)

Improvisation can be easy.  You don't have to be funny or quick-witted to be a great improvisor.  Improvisation can become a tool to explore character, develop backstory, and discover the unexpected within the characters you play…and within yourself.  Master instructor Jeff Wirth introduces an approach to improvisational acting that is based on tools, not rules, freeing performers to unleash their natural spontaneous ability.  Recapture your playful spirit and discover how easy and fun it can be to play!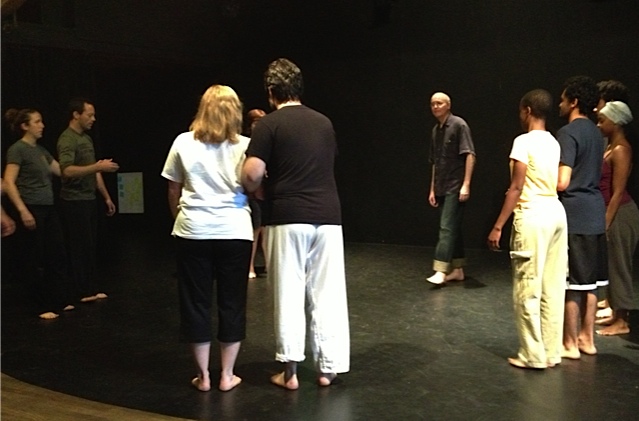 What you will learn:
how to bypass the brain and access your "impulse response"
the secret tool of "instant character"
the structural components of improvised story
how to get rid of the "editor" in your head
pedagogical approaches for teaching improvisation as an acting skill
This class is open to performers and teachers of all experience levels.
| | |
| --- | --- |
| | JEFF WIRTH is the Chief Creative Officer of Wirth Creative and the Artistic Director of Playing with Reality in New York City, where he develops improvised interactive story experiences for entertainment, simulation, and research. Jeff has consulted for such top-tier clients as Cirque du Soleil, Blue Man Group, and Disney Imagineering. He authored the book, Interactive Acting, and has directed over 100 improvisational shows. read more | visit Jeff Wirth's website |
Register by May 1st and receive a $50 discount. A 10% discount is also available to individuals registering for more than one workshop or for group registrations from the same immediate family or performing ensemble. See the registration form for details.
Arrival:
Departure: