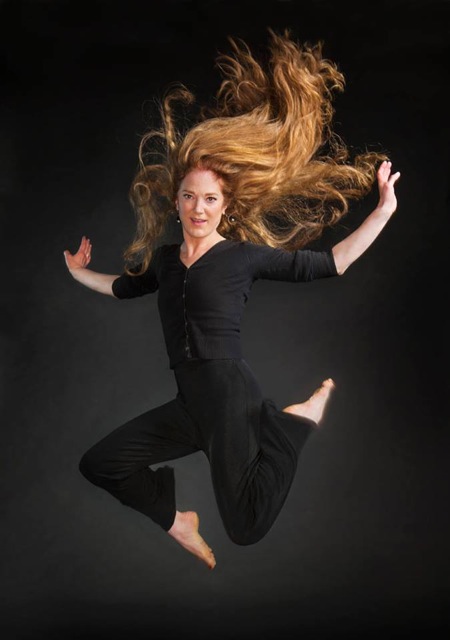 Karen Montanaro
September 17, 2016 @ 8:00 pm

-

9:00 pm

An entertaining and provocative exploration of creativity and education

A moving talk, into which Karen Montanaro has deftly woven flourishes of mime and dance to create a powerful, impassioned plea for the arts in education. In recounting her own story and experiences, she demonstrates the power of the arts to make us want to excel at –not just the arts– but everything in our lives.

Tickets are $14 adults, $12 seniors and $8 kids.
Contact our Box Office at 207-743-8452 or info@CelebrationBarn.com.



Brown Paper Tickets Ticket Widget Loading…

Click Here to visit the Brown Paper Tickets event page.