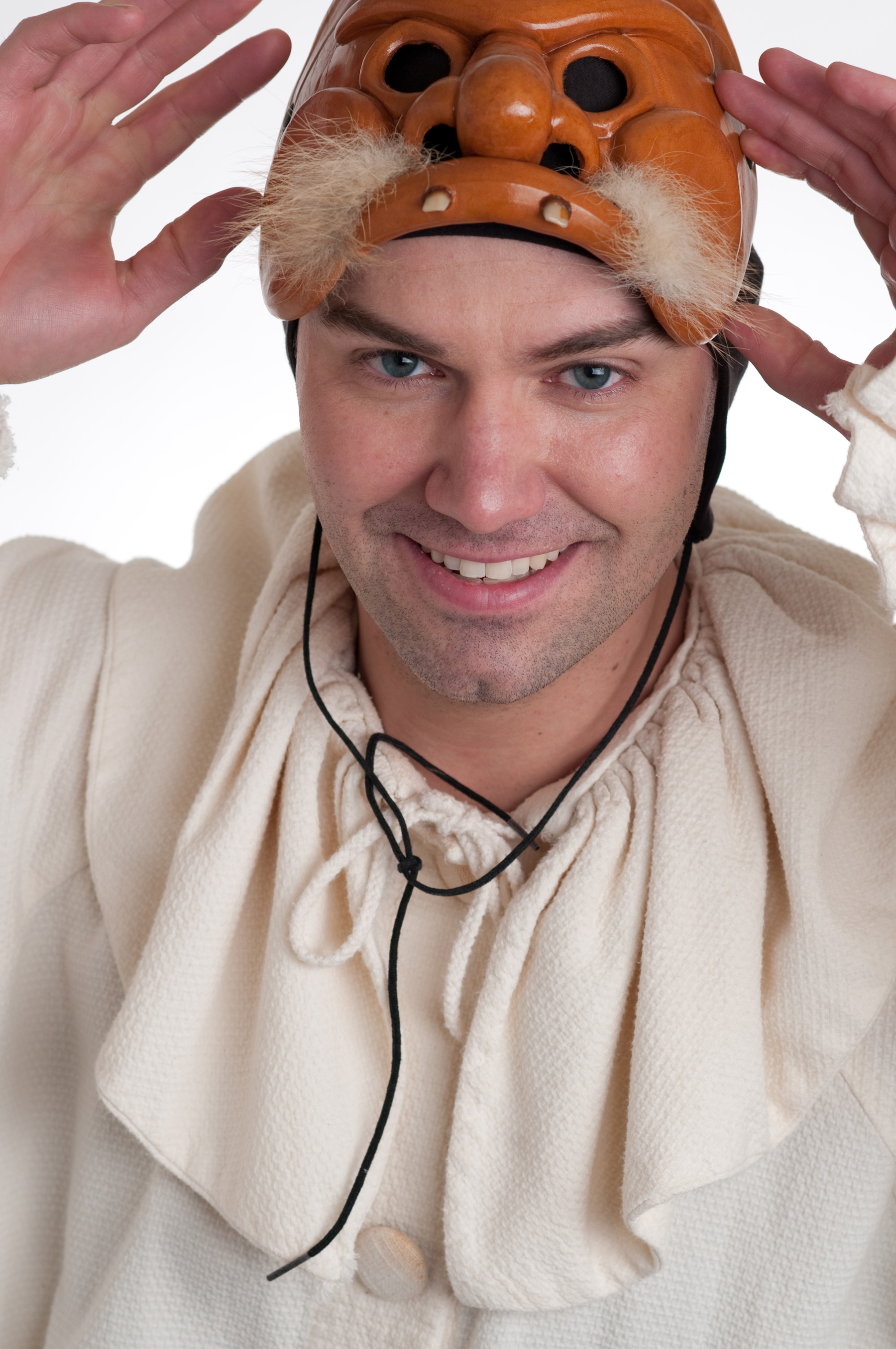 Matt Wilson's Great One-Man Commedia Epic
July 30, 2016 @ 8:00 pm

-

10:00 pm

One man presents 10 characters and 1,000 catastrophes

Matthew R. Wilson single-handedly brings to life the entire cast of 10 characters drawn from the historical Commedia dell'Arte. The story is the classic story of Italian Renaissance comedy: Young lovers have their lives thrown into chaos as their wedding plans are threatened by squabbling fathers, boasting war heroes, and a host of well-meaning but dim-witted servants. The entire town is drawn to the brink of tragedy before love prevails, normalcy is restored, and comedy triumphs!

Tickets are $14 adults, $12 seniors and $8 kids.
Contact our Box Office at 207-743-8452 or info@CelebrationBarn.com.



Brown Paper Tickets Ticket Widget Loading…

Click Here to visit the Brown Paper Tickets event page.