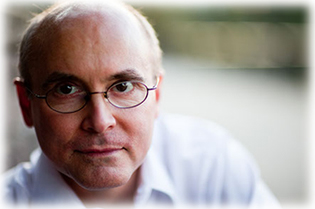 StoryBox: Interactive Performance Intensive
August 1, 2016

-

August 6, 2016

Jeff Wirth (5 Days)

Are you ready to push your improvisational and acting limits?  This one-week intensive focuses on the emerging form of interactive performance in which performers facilitate audience members as they become co-creators of improvised dramatic stories.  This powerful form of free play builds "quintuple threat" performers, combining skills in acting, dramatic improvisation, story structure, social psychology, and technology to create long-form improvised experiences driven by audience participants.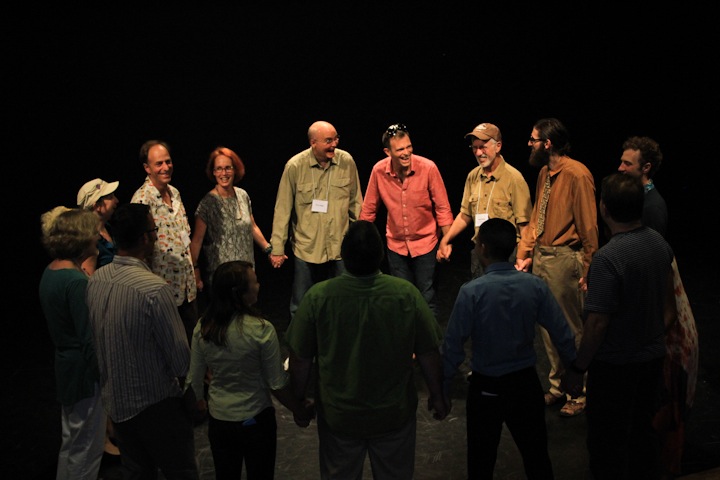 This intensive also gives you the opportunity to work in StoryBox –a multi-tech stage designed specifically for interactive performances– where live performance seamlessly integrates with improvisational lighting, soundscapes, and video streaming.  The skills developed in this intensive also have application for performers working in traditional theatre, improvisation, video, and film.  The intensive will culminate with a series of public StoryBox performances.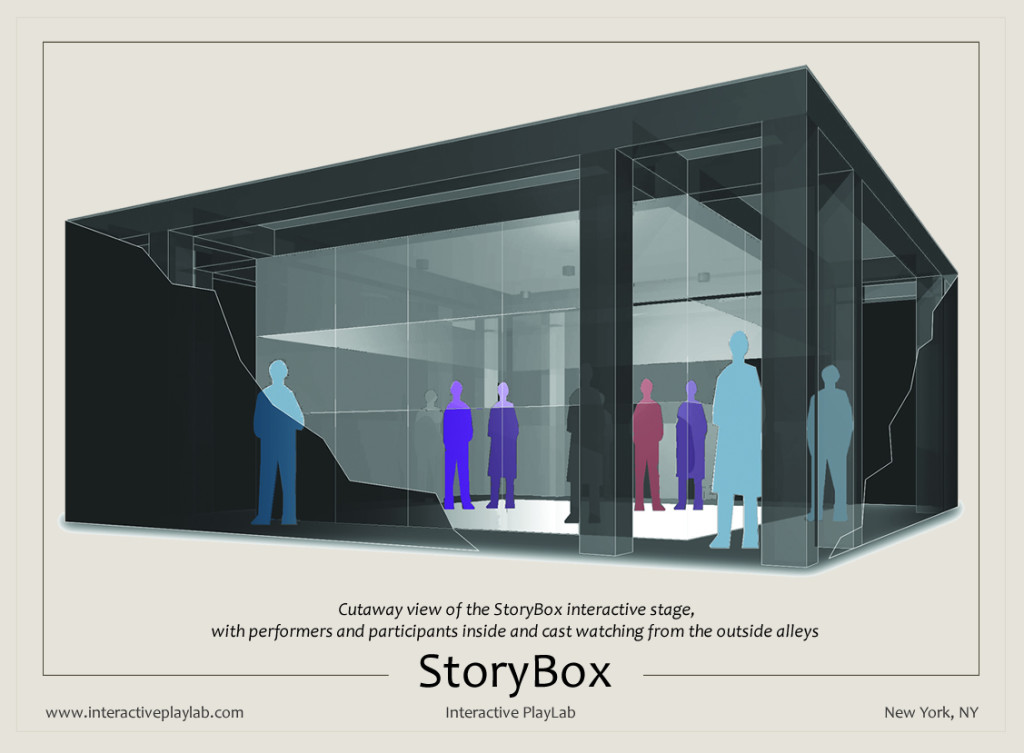 The art of the interactive performance in the StoryBox will be built upon the foundation of an excellent ensemble.  To select the best ensemble participants for the workshop, we have two casting deadlines.
February 29, 2016

– early application deadline for casting up to half of the ensemble (early bird tuition pricing applies); applicants notified on March 7, 2016

June 1, 2016

– standard application deadline for casting the the rest of the ensemble (standard tuition pricing applies); applicants notified on June 8, 2016
If you know you would like to participate, submit your application before the first casting deadline to increase the odds of your acceptance because we anticipate that the second deadline will have many more applicants.
In addition to completing Celebration Barn's registration process, applicants for the StoryBox: Interactive Performance Intensive are required to submit a headshot, resume, and reel (or link to video of your work) to be considered for admission. Space is limited to maximize personalized coaching and performance opportunities. Materials are being accepted now for early consideration at info@CelebrationBarn.com.
| | |
| --- | --- |
| | JEFF WIRTH is the Director of the Interactive PlayLab in New York City, where he conducts training, playtests, and prototypes for interactive performance projects.  Jeff has consulted for such top-tier clients as Cirque du Soleil, Blue Man Group, and Disney Imagineering…. read more | visit Jeff Wirth's website |
Register by May 1st and receive a $50 discount. A 10% discount is also available to individuals registering for more than one workshop or for group registrations from the same immediate family or performing ensemble. See the registration form for details.
Arrival: between 3 PM and 6 PM on Monday
Departure: before 10 AM on Sunday