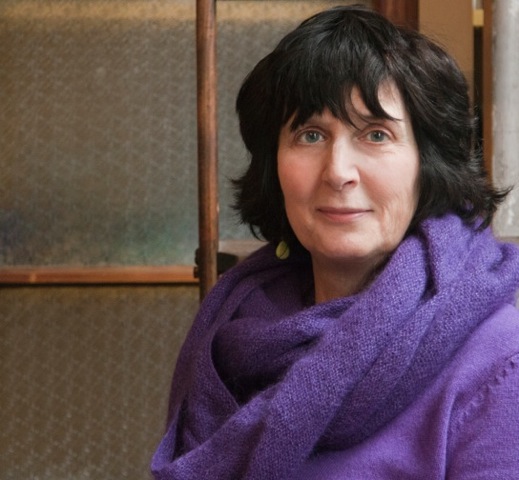 Wit and Wordplay
July 7, 2014

-

July 12, 2014

Merry Conway (5 days)

The Play of Words: a small survey of joy

We will spend a week in the play of words, engaging in games and skills that reawaken pleasure in language. Most people possess a delight with the shifting and subtle meanings of words as young children (eg. the humble knock, knock! jokes), but our experience in school often tries to teach us that words are fixed and solid things.  We will aim to both re-kindle that initial love, and also develop a facility for the complexity of ways that thought can bend and twist in what the Elizabethans exuberantly called the "gestures of language".

This is a practice which not only gives you a chance for snappy turn of phrase and to juggle words, but also heightens your awareness to the whole world of the changeable, mercurial, fluid, light, unfixed shifts of meaning. The dual focus of this course is contained in this definition of wit itself:

wit1   <a noun

1. the keen perception and cleverly apt expression of those connections between ideas that awaken amusement and pleasure.

The definition describes two aspects: an internal one, "perception"  which develops to sense and understand movement within fixed structures; and then an external one of "expression" which consists of the ability to make shape for that understanding through language.

The work is very physical, since we will be locating our work in "perception". During the week we will play with appreciating and making shape from two ends of a spectrum: the micro end, with actual words that subvert and unravel sense — puns, riddles, kennings etc; and the macro end —  dramatic figures that inhabit this changeable nature —  the fool, the trickster, the satirical comic, the clown. We will play with skills and in-corporate them in performable exercises for each other.

This can be useful for actors approaching complex text like Shakespeare, for originating artists looking for fresh ways to articulate the worlds they are creating, and for anyone who appreciates or works in the wonderful world of language.
| | |
| --- | --- |
| | MERRY CONWAY has pursued a love of comedy, clown and language for almost 40 years, moving between several areas of the performance process.  She teaches workshops and classes: NYU Tisch class on language/wit/wordplay, Linklater Roma, Linklater Center NYC, Brandeis, Carnegie-Mellon and independent workshops in NYC… read more | visit Merry Conway's website |
Register by May 1st and receive a $50 discount. A 10% discount is also available to individuals registering for more than one workshop or for group registrations from the same immediate family or performing ensemble. See the registration form for details.
Arrival:
Departure: