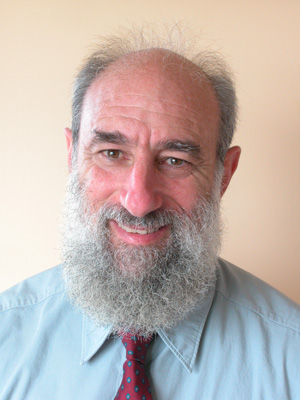 Avner Eisenberg was described by New York Magazine as "a clown for the thinking man." His show Avner the Eccentric was a hit of the 1984-1985 Broadway season. He appeared again on Broadway in Ghetto and The Comedy of Errors. Avner is widely known for his scene-stealing portrayal of the holy man in the Michael Douglas film The Jewel of the Nile.
Avner studied with Jacques Lecoq from 1971 to 1974. Since then, he has developed a unique physical approach to comedy and acting that he teaches in workshops around the world.
Avner continues to tour his one-man show internationally and has won awards at the Edinburgh Festival, the Monte Carlo International Circus Festival, and the Festival Internacional de Pallassos in Barcelona. He won the "Snow Star" for comedy in Switzerland, and the "Lachmesse" award in Germany.