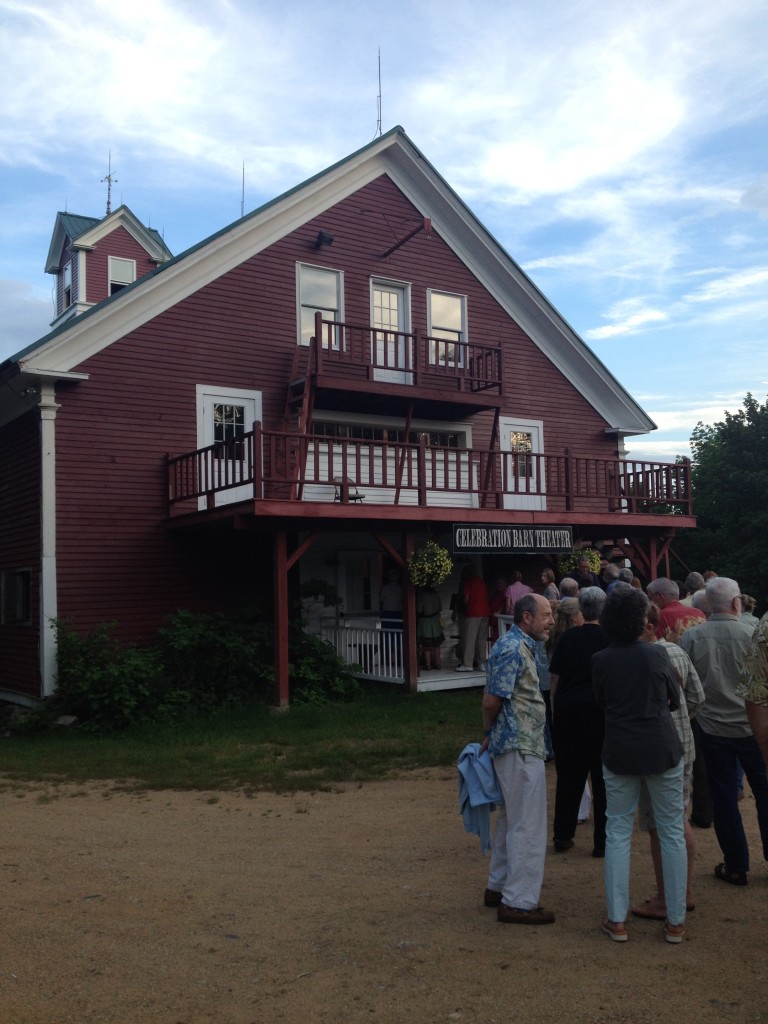 2018 SHOW SERIES MEMBERSHIPS
Support a culture of creativity in Western Maine!
Your membership of $50 each season (June-October) allows us to keep ticket prices low while continuing to bring extraordinary world-class touring artists to Oxford Hills.
MEMBER BENEFITS:
FIRST DIBS on seats at EVERY SHOW ALL SEASON!

Members who are present 30 minutes before showtime receive priority seating, prior to the general public.
The membership is good for you and everyone in your immediate household.
Join us at special, members-only receptions at the first and last shows of the season.
Your membership is 100% tax deductible!
$50 SHOW SERIES MEMBERSHIP
ANNUAL GIFTS
Annual contributions make up nearly 20% of our operating budget.
Consider also making your annual gift today!