Artist Residencies for devised works in progress
Take your show to the next level with a week at the Barn!
Celebration Barn is an incubator for physical theater with an emphasis on collaborative process. Residencies provide artists a retreat from daily demands, allowing them to fully immerse themselves in creating and refining work.
For more information, please email Mandy or call the Barn at 207-743-8452.
---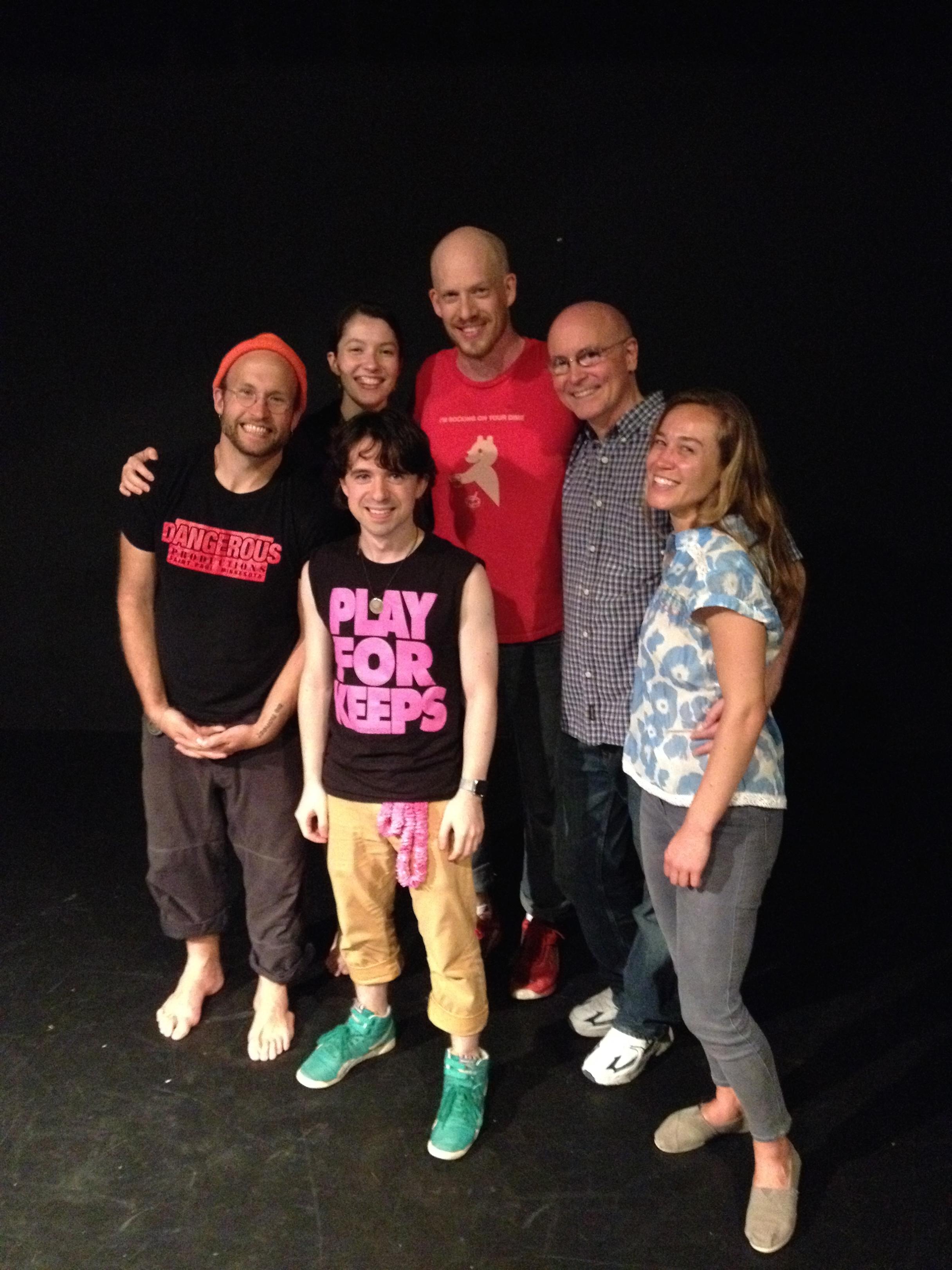 Show Incubation Residencies
Ensembles will spend a week focusing independently on works in progress and joining the other artists to share meals, preview each others' work, and enjoy the Barn's 11-acre property.
---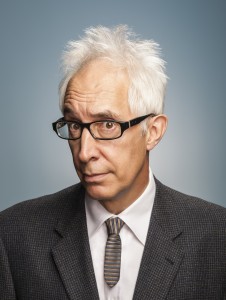 Retreat with Show Doctor Robert Post
The perfect opportunity for artists looking to evolve and polish their own original material!