Join us on May 20-21, 2017 for the annual Work Bash and help get the Barn ready for the 2017 season!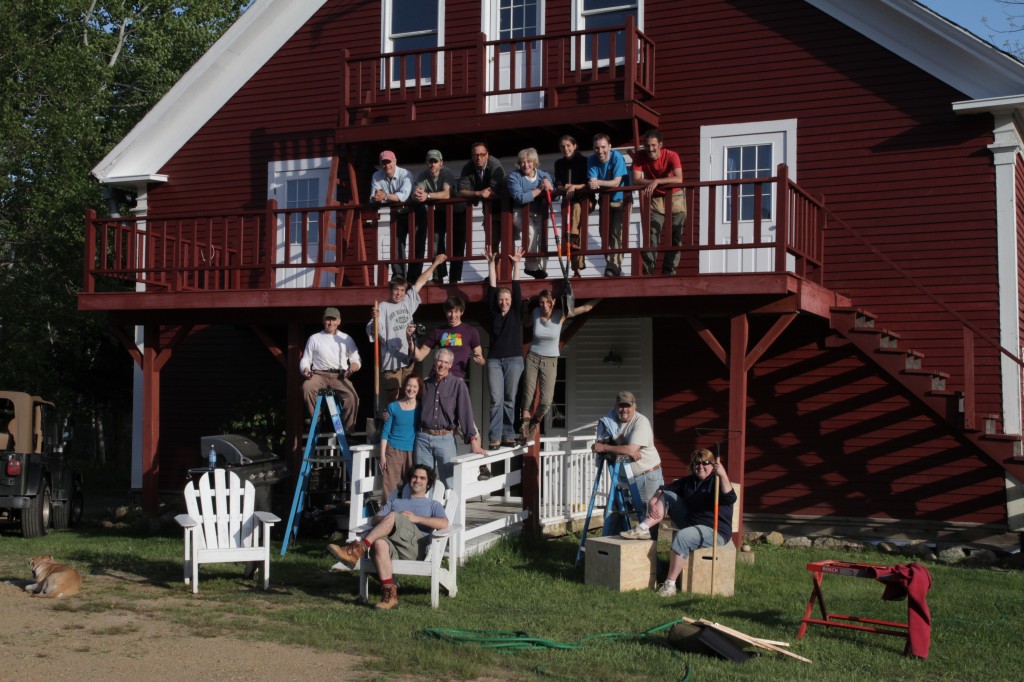 Celebration Barn needs your help:
• putting up posters in your community
• greeting folks at community events
• preparing the property at the beginning of the season
• managing parking, concessions, and box office at shows
• sending mailings each spring and fall
• coordinating our lovely volunteers!
If you are interested in volunteering, please contact us at Ian@CelebrationBarn.com or (207) 743-8452.