Past Workshops
---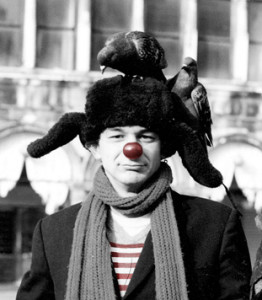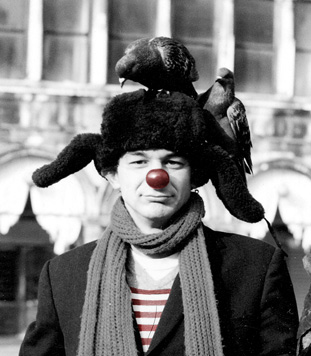 June 19, 2017
(5 Days)
The Neutral Mask is a fundamental experience in the journey of Movement Based Theatre. It's a mask that doesn't have any dramatic expression. It allows the actor to explore a state of pure presence, in the here and now of theatrical space.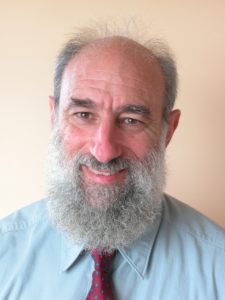 June 26, 2017
(5 Days)
Eccentric Performing is one of the most personal and paradoxical of theater forms: It can be ingenious or dim-witted, skillful or blundering. It can have a sharp verbal wit or be completely silent. It can be extremely silly while pointing out the failure of society. Above all Eccentric Performing is funny!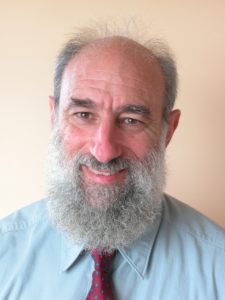 July 3, 2017
(5 Days)
Advanced Eccentric Performing is a continuation of Introduction to Eccentric Performing. This advanced week is open to those who have taken a workshop with Avner or Julie in Clowning or Eccentric Performance and would like to deepen their understanding and practice of the Eccentric Principles.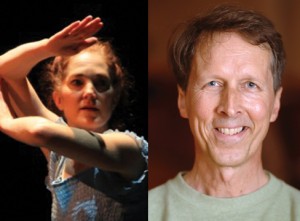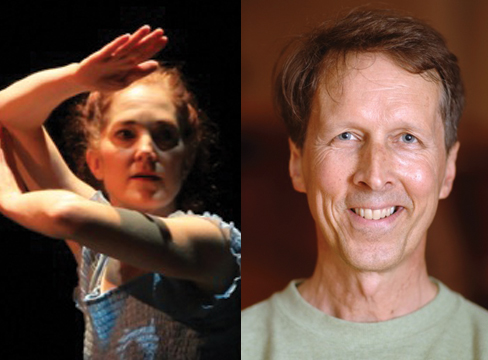 July 10, 2017
(11 Days)
This workshop is for directors, teachers, and performers interested in devising their own theater pieces, or in teaching others how to devise. Learn several methods for imaginative theater problem-solving by spending two intensive weeks devising solo, duet, and ensemble pieces in the woods of western Maine.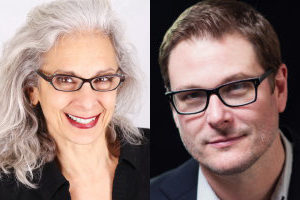 July 24, 2017
(5 Days)
A collaborative inquiry into crafting a physical theater experience using rich classical text, this workshop calls to those interested in fusing vocal and physical training with dramaturgical inquiry.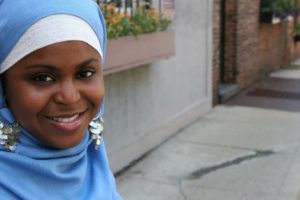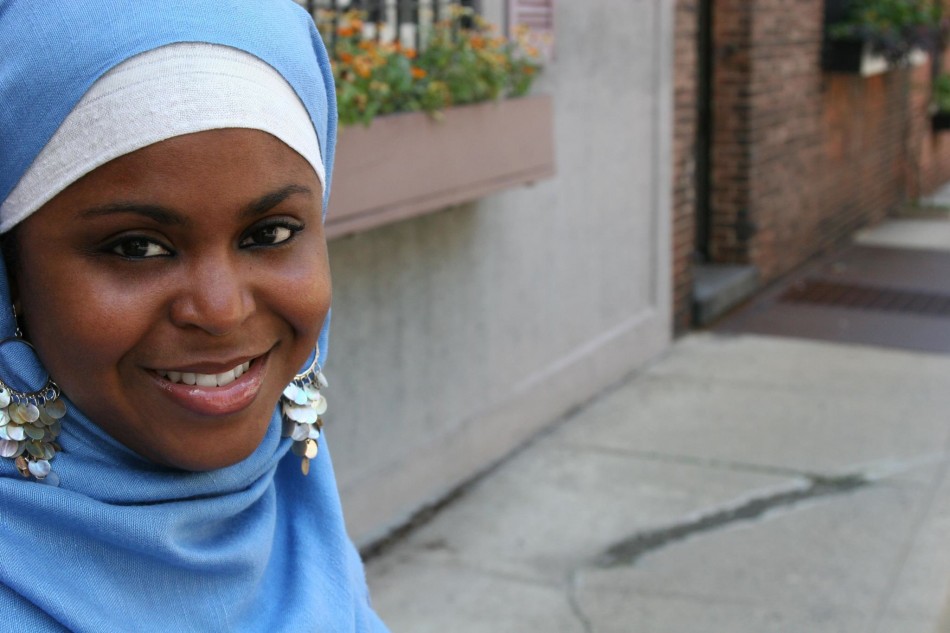 July 31, 2017
(5 Days)
SoulWork is useful for artists and ensembles creating their own work and for those seeking to dynamically engage and mount the work of fellow artists as a means of addressing issues around social justice and consciousness, cultural awareness and cross-community dialogue.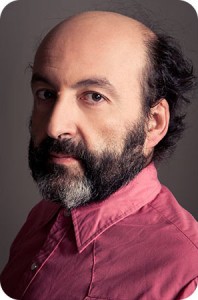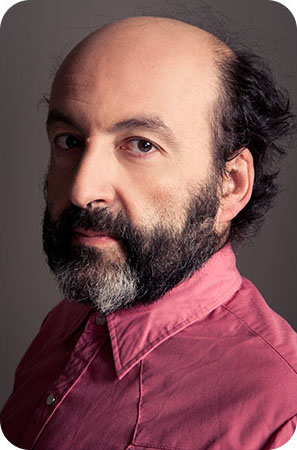 August 7, 2017
(5 Days)
How do you make a show from scratch? This workshop is designed to understand the process from early conception through to production.